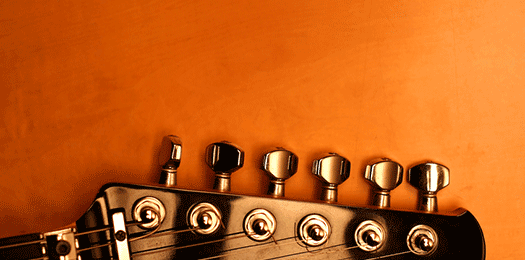 Music
Have you considered how many times a certain brand or product is associated with one or more songs?
Audible Marketing strengthens communication and increases the fidelity of the message being transmitted, allowing it to spread fast.
Mediafone wants to help you create the 'sound of your brand', which you can use in various forms of communication, such as:
Website;
Videos;
Phone Answering;
Presentation and events;
Mobile phone rings;
Publicity and promotions.
Mediafone provides musical consulting services for companies. Through the analysis of the companies profile, we suggest songs that can become the 'song' associated to the corporate identity.
A jingle is a musical publicity message with a short and simple chorus, to be easily remembered.
These tools can be used in main channels of communication to hit the target audience and thus enforce your brand among them.