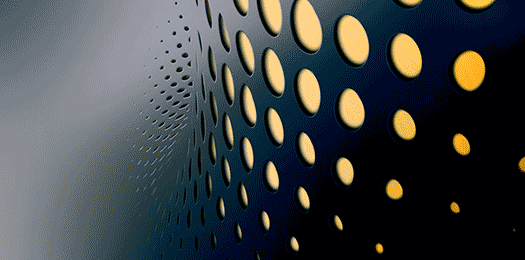 Digital Studio
Mediafone has its own digital studio with last generation equipment to ensure the highest quality standards in audio production.
The studio is located in the Mediafone's premisses and is prepared for all types of recordings and audio productions.
To ensure the success of studio productions, we have enlisted experienced technicians, noteworthy composers, renowned Portuguese social communication broadcasters and native broadcasters from several countries.