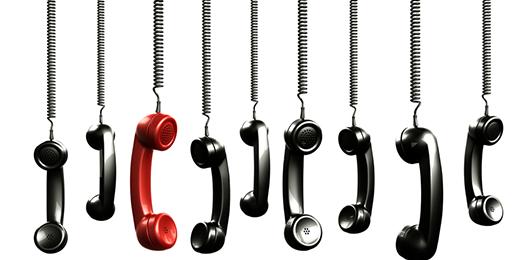 Vocal Guides / IVR
To answer the needs of more demanding clients that worry about the quality of a companies answering service Mediafone provides personalized message services through vocal guides.
Custom Vocal Guides are vocal messages made for the phone answering system of companies – IVR systems, call-centres or communication services which allow for answering optimization.
Listen here to some IVR examples::
Mediafone's Vocal Guide service provides:
Suggestion of custom scripts when necessary;
Background music choosing that matches company profile and message;
Broadcaster choosing that matches the company identity;
Multilingual option – a great variety of native broadcasters in every necessary language;
Own studio recording;
Advising in regards to the best hardware or service.