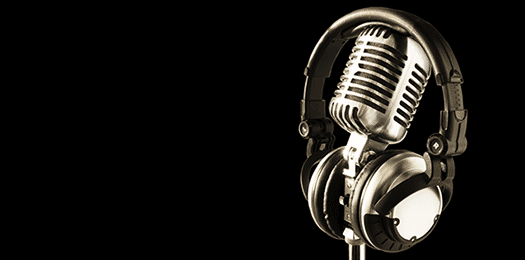 Publicity Spots
Mediafone has come a long way over the years to produce advertisement spots to pass them on national, regional, corporate and online radio, for clients from all walks of life.
They are advertisement pieces produced by a single or mixed recording (two or more voices) to which sound effects or background music can be added.
Apart from the recording and studio editing, Mediafone also has a creative team for  copy and content production and the imagination for the creation of the desired sound effects.
Tell us what you want and Mediafone will give you the solution!
Listen here to some examples of Advertisement Spots: